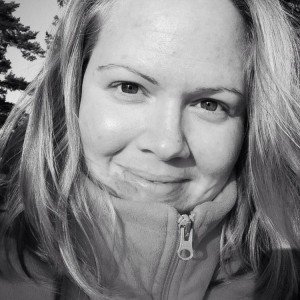 Tarah D'Elia — Keeseville, NY
I was born and raised forty minutes north of Seattle. So…… I like puddles. I like moderately short walks on the beach with tolerable people but love long walks on the beach with amazing people. Short, yes. Natural blonde. I bite my nails but I'm trying to stop. I also do this thing where I take photos. Some people like them. I even get paid. I am married. I have two "children". I like them. Life is good. Not just when you wear it ironically on a t-shirt. I live in New York. No not THAT New York. The other one. The Adirondacks. If you've hit Canada you've gone too far. You can see more of my personal and professional work on Instagram.
---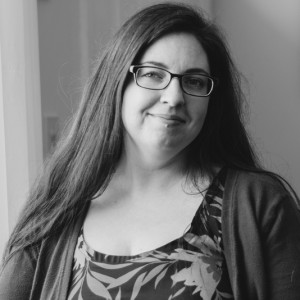 Kelli Wilson — Walpole, NH
I am a stay-at-home mama to Lillia and Zane , wife to Damian, and cat-mom to Oliver. I have a BA in History, but I really love all of the Humanities. I came to photography later in life, and even then it was mostly as an extension of blogging. At some point I realized that I enjoyed taking photos much more than I enjoyed writing about my life. I've now been making pictures with some degree of intention for about three years. At first, my photos were terrible. But, I read a lot of blogs, and looked at thousands and thousands of photos from all over the world (thank you, flickr!). I received equipment upgrades as gifts and, over time, I noticed my work was improving. Doing a collaboration seemed like a logical next step in my journey. I'm really looking forward to seeing where this project takes us. You can see more of my work on my personal blog, Our Common Hours.